The Ninth Edition of the African Wrestling Tournament 2021 was successfully held from 4th to 6th November 2021 at Dakar, Senegal under the auspices of Ministry of Sports of Senegal, Comite National de Gestion de la Lutte (CNGL) and Youth and Sports Development Centre of the Economic Community of West African States (ECOWAS).
The event was attended by Ministers of Youth and Sports from many countries whereas Mr. Yahya Al Matarr Jobe, Vice President of the International Council of Traditional Sports and Games (ICTSG) and President of the Union of African Traditional Sports and Games also attended the event on the invitation of the Government of Senegal and ECOWAS. Mr. Michael Shamsu Mustapha, General Secretary UATSG was also present at the event.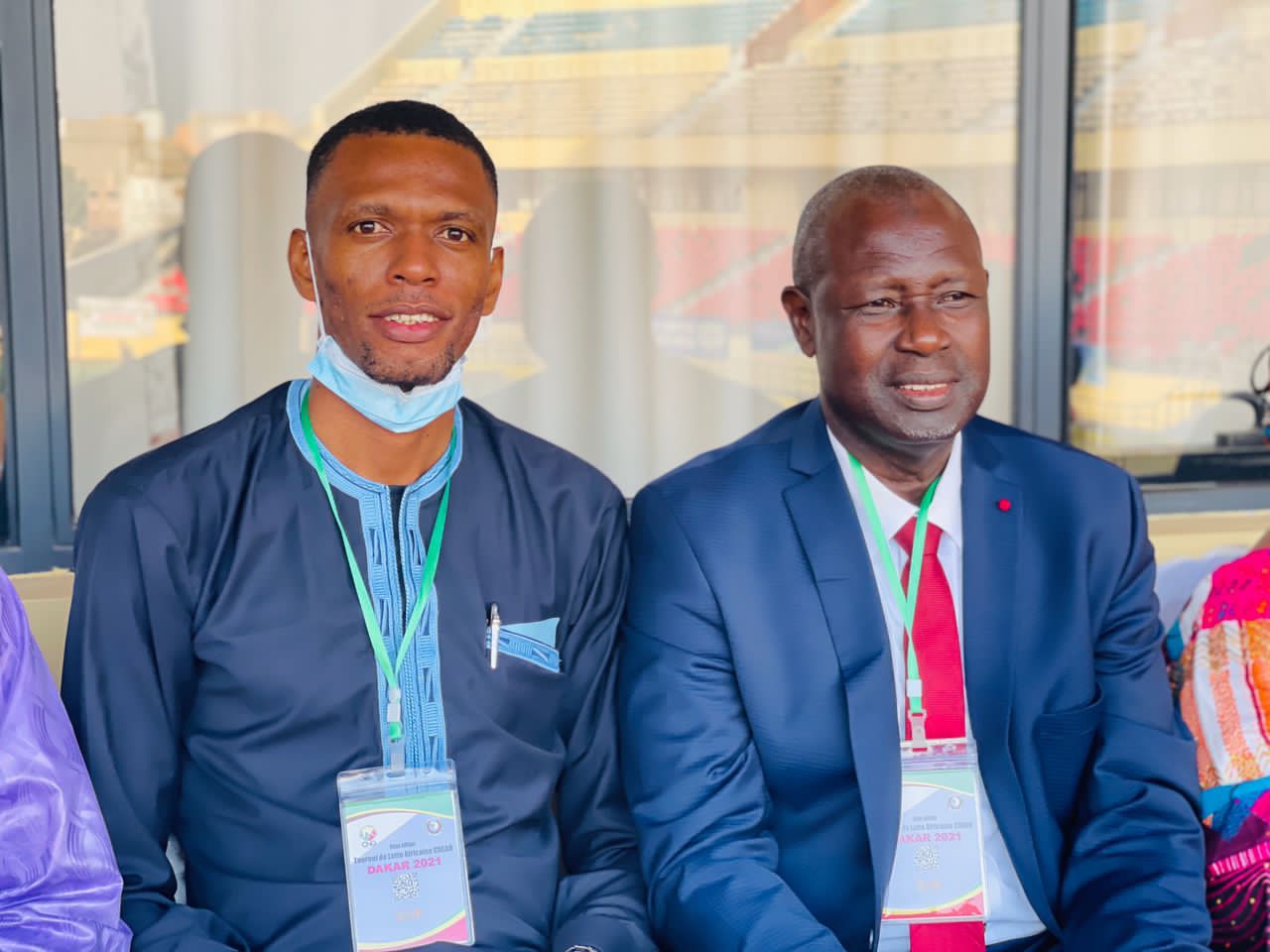 Thousands of spectators witnessed the humongous event held at the Arene National de Lutte, Dakar, Senegal aimed at the promotion of African Traditional Wrestling/Lutte. Participants from all 15 Member States of ECOWAS took part in the Tournament which is held annually.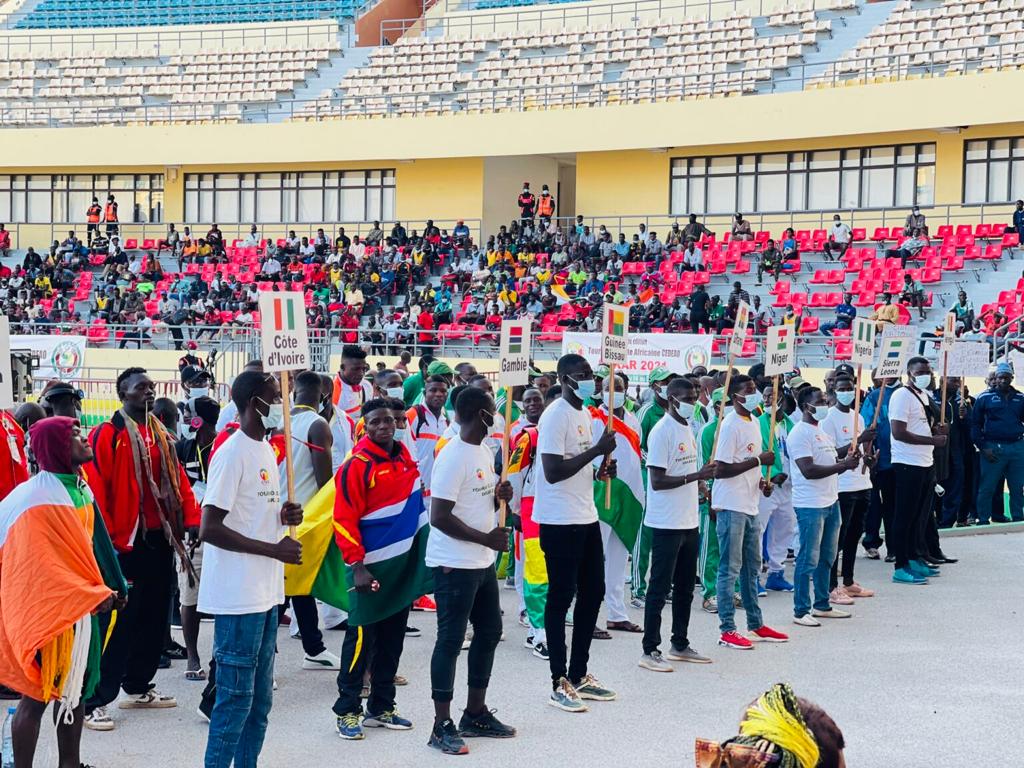 The International Council of Traditional Sports and Games in fulfilment of its mission has been working on the development and preservation of traditional sports and games (TSG) including African traditional wrestling as this sport is really close to the hearts and culture of the African community. The Council also appreciates the efforts of ECOWAS and governments of West African countries for contributing to its mission in safeguarding and promoting TSG.